Ladies' Breakfast
Event Navigation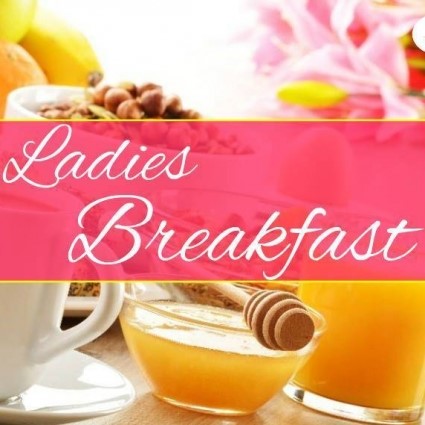 We are delighted to welcome Hilda Gamston from Trinity Baptist Church as the speaker at our breakfast. Hilda will be speaking along the theme of 'Can we Trust what we believe in?' The talk is aimed at Christian women, friends are welcome. Space is limited so only 40 tickets are available.
There are 3 breakfast options which need to be pre-booked with payment.
Unlimited Tea, Coffee and toast included
Please return the form with your breakfast selection to Liz Davies by Sunday 8th April.  If you do not know Liz, then please ask Abby Brook, Administrator on 07788 110602.
——————————————————————————–
Name ………………………………………
Menu Choice
Full English Breakfast                                                                                 £6.50
Scrambled Eggs with Smoked Salmon                                                   £6.50
Continental Breakfast                                                                                £5.50