Sizzling BBQ + Thrilling Football
Abby Brook
What a great time we had last Sunday afternoon!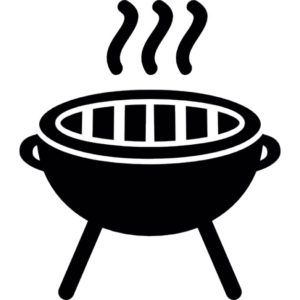 BBQ food sizzling on the terrace, delicious salads and cakes inside on the table, roaring football fans in the Manor House lounge, children playing parachute games on the lawn, and others relaxing gratefully under the shade of the trees.
Hoping that England's match on 28 June will be equally exciting and successful; we plan to live stream this at Manor House too (see Events page) and 2 matches the following week if England progress.