Easter HAF+HAP – Neighbourhood Chaplains
Abby Brook
Following on from the Winter HAF, Abbey Church Neighbourhood Chaplains were excited to be one of the organisations across the City working together to provide meals and activities for children and families on 12 April.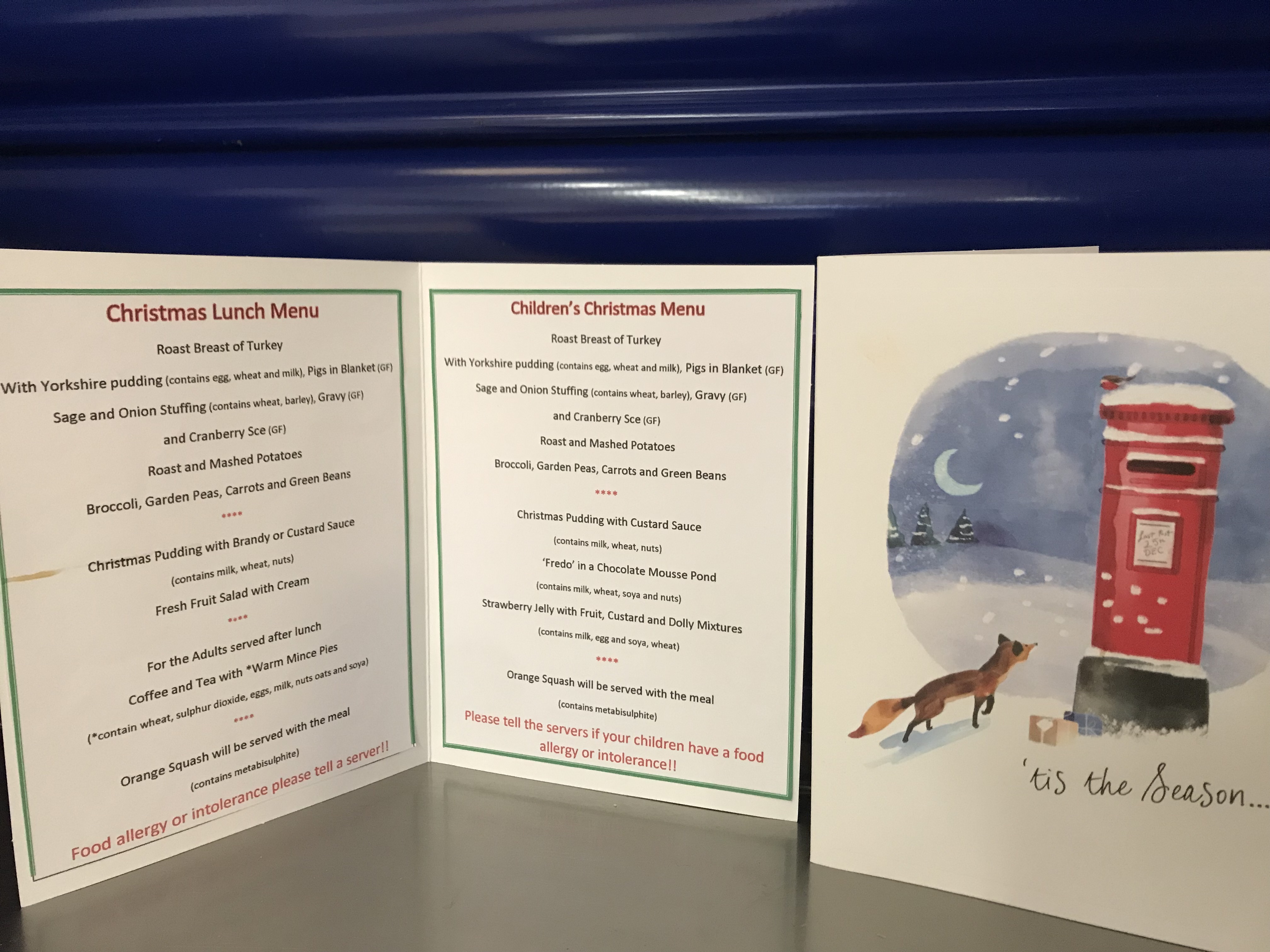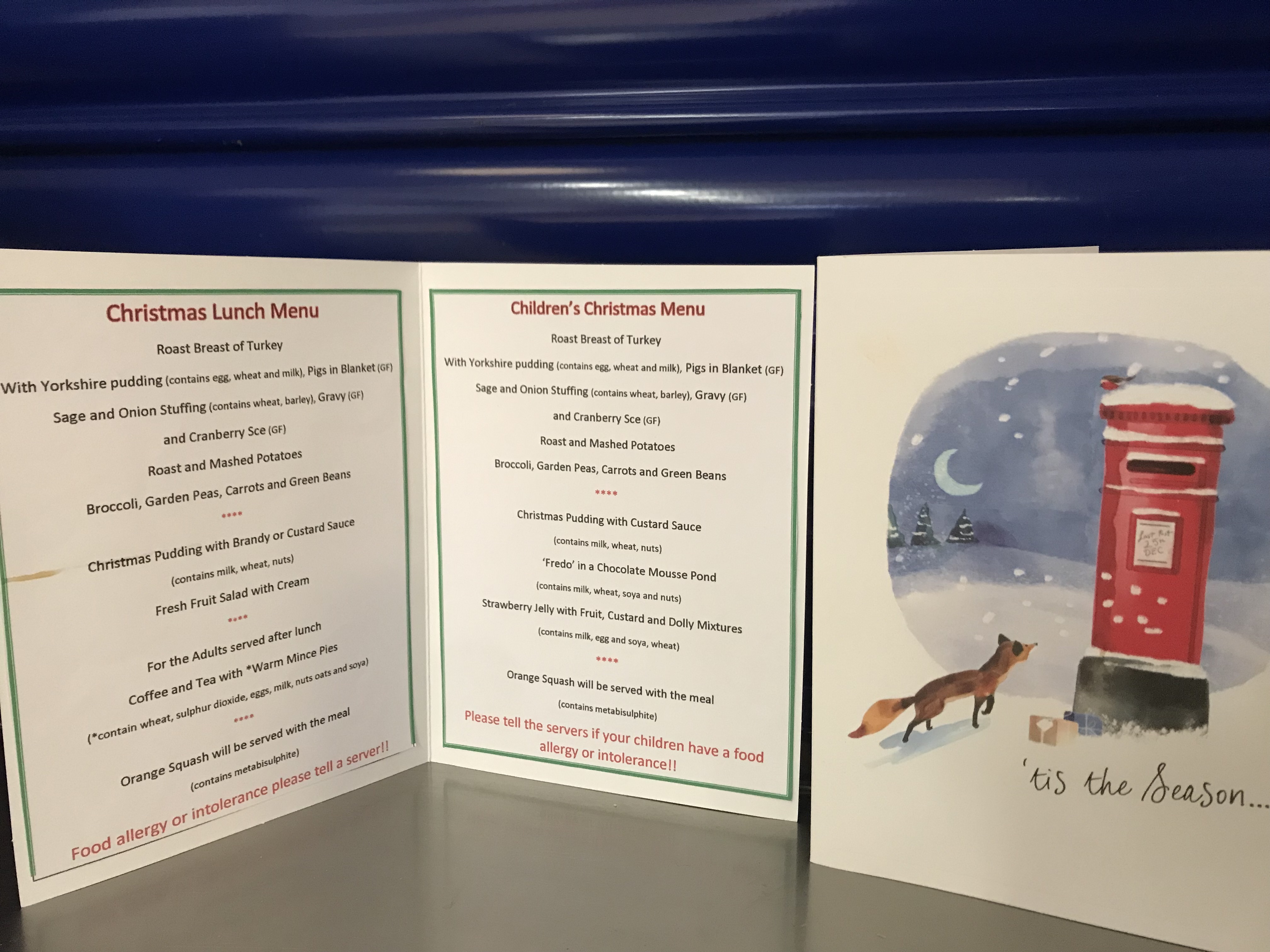 As well as the meal, families enjoyed indoor crafts and played football on the playground.
Paul Wilmot brought Twist and Kato puppets who entertained us and made us think a bit about what we celebrate at Easter, and then some families visited the "Easter Experience" stations around the hall.
Gloucester City Council provided frozen meal portions that families were able to take away as they went home.