Winter HAF + HAP
Abby Brook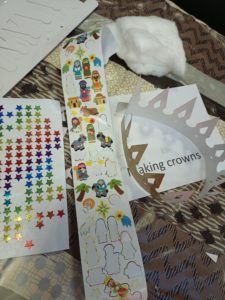 It was great to welcome families to Heron School on Monday and Tuesday this week.  We made some party crowns and badges then sat down to a delicious Christmas meal.
The children were keen to read out some witty cracker jokes, then
we enjoyed hearing from Paul, Kato the Lion and Twist about God's Christmas Presence.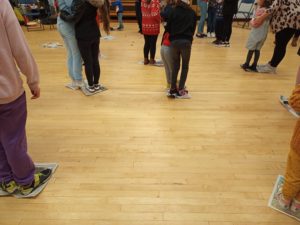 We finished with some lively party games, including the battle to land on the islands in the storm.