Winter HAF+HAP – Neighbourhood Chaplains
Abby Brook
Following on from the Summer HAF, Abbey Church Neighbourhood Chaplains were excited to be one of the organisations across the City working together to provide just over  meals and activities for children and families at the start of the school Christmas break.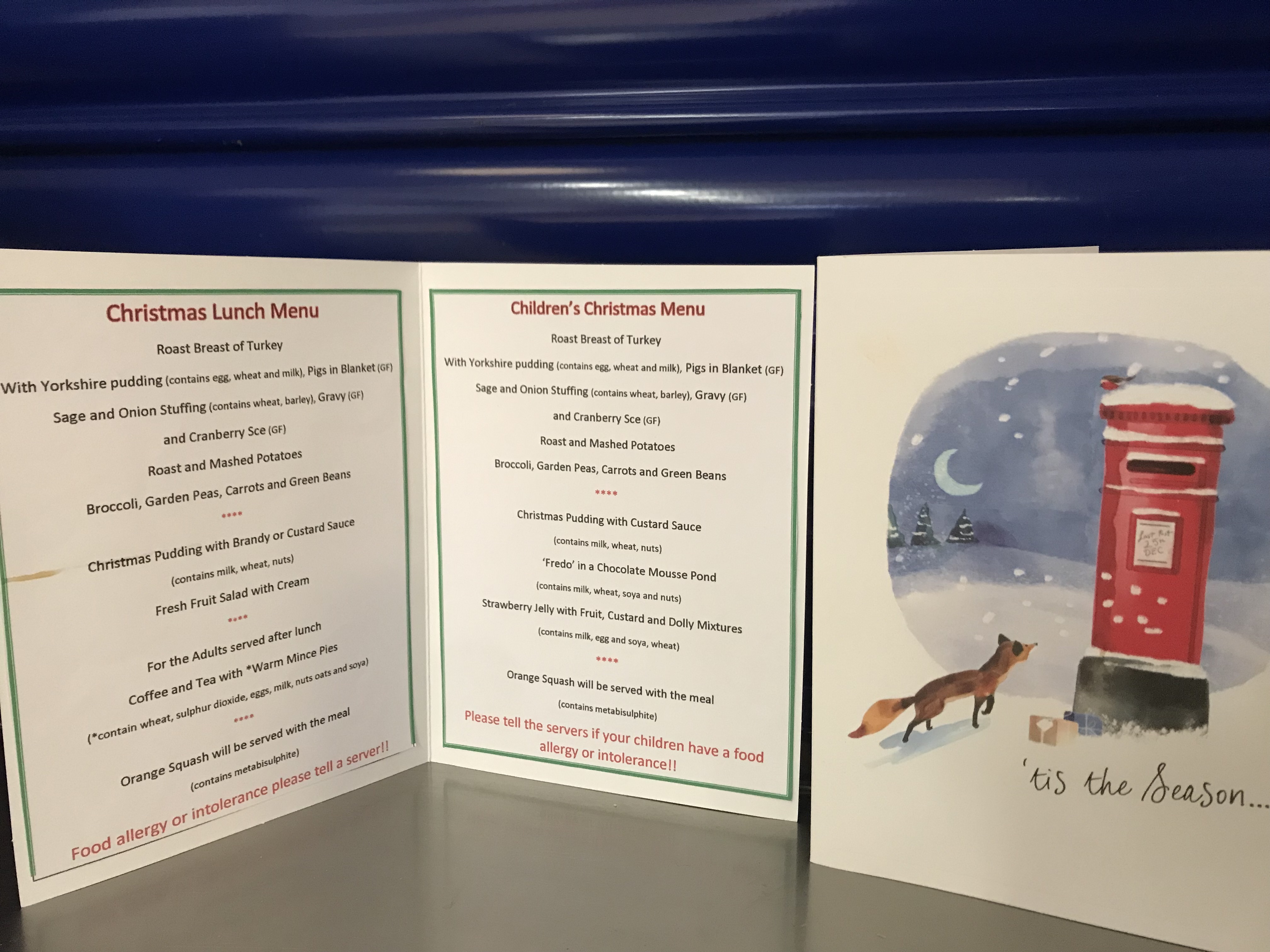 With careful COVID precautions in place, we were able to hire Heron School and provide a hot Christmas lunch for families on Monday 20 and 21 December.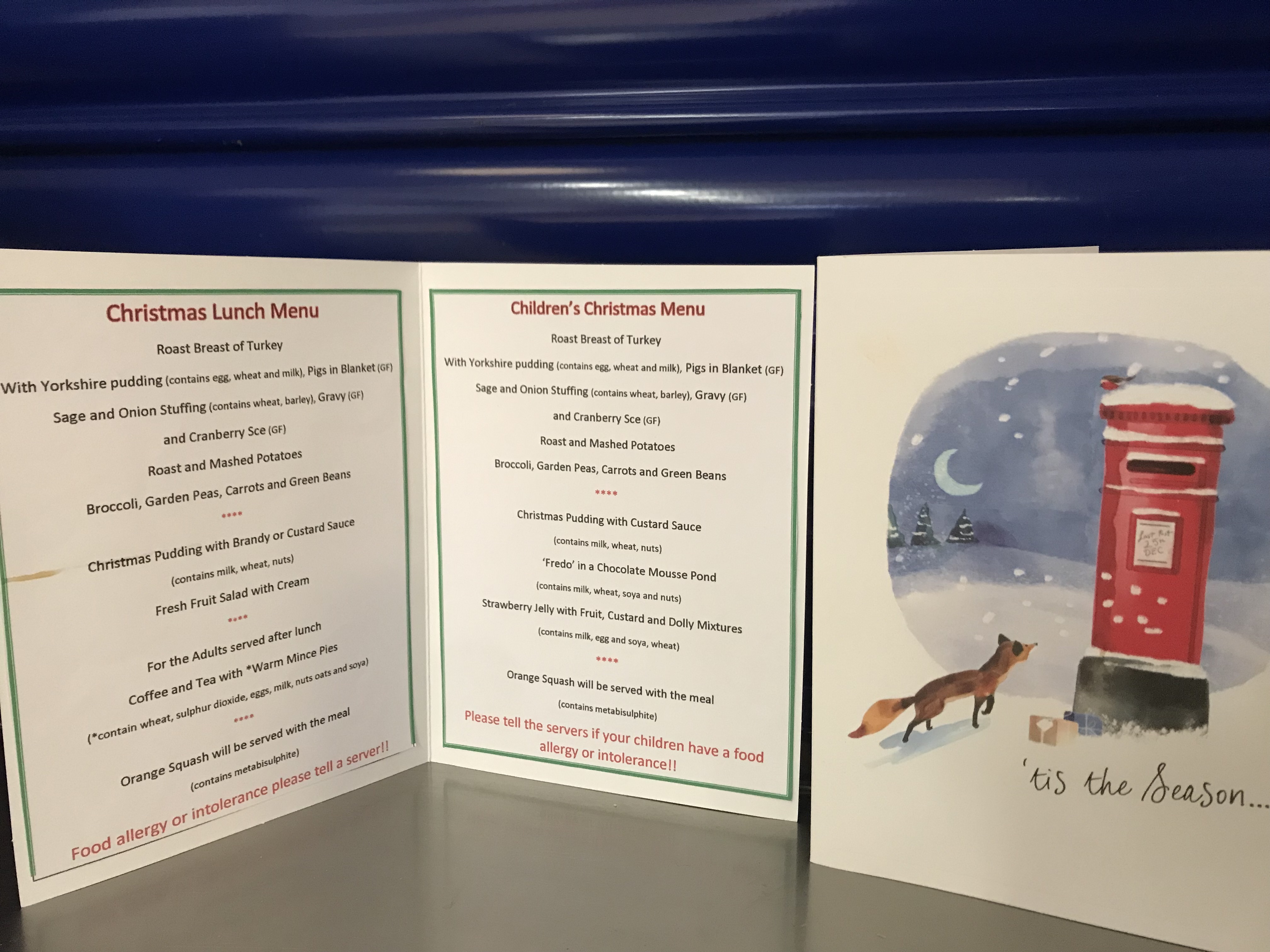 As well as the meal, families enjoyed indoor crafts and outdoor games (making and launching rockets  featured as well as parachute games, despite the chilly weather).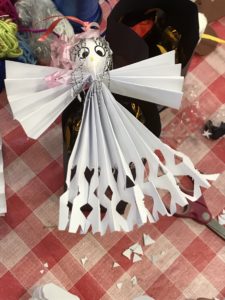 Paul Wilmot brought Twist and Kato puppets who enertained us and made us think a bit about what we celebrate at Christmas.